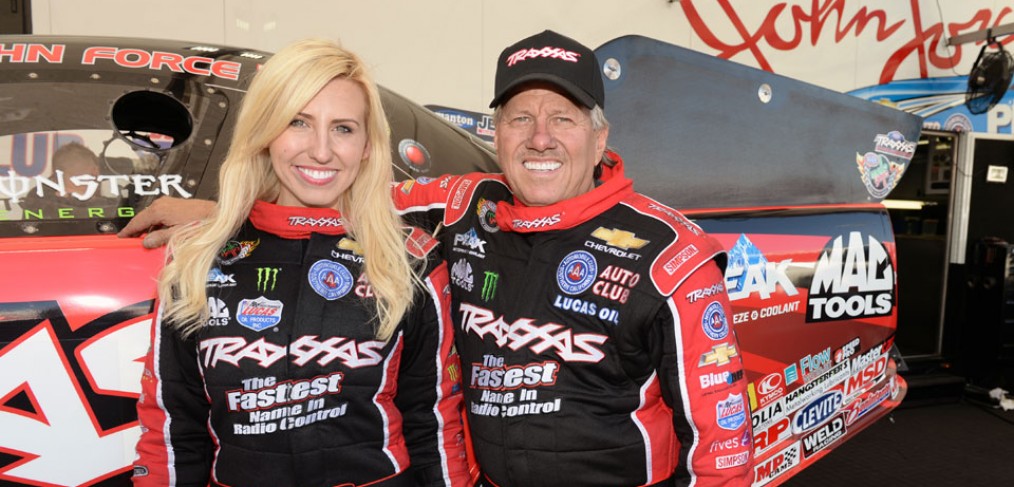 Courtney and John Force at RCX
Make sure you get to RCX if you want to meet superstar Courtney Force and her legendary dad, John Force! They'll be at the Traxxas display for autographs on Saturday, March 12 from 10:30 – 11:30am.
RCX is also your chance to get an up-close look at Courtney's 300mph Traxxas Camaro SS, it will be on display both days!