Dear Valued Client,  
As you know, the Radio Control Expo & California Power Sports Expo, an exciting event featuring an incredible lineup of brands and companies, was originally slated for April. Our advertising for the event is underway, our ticket sales are coming in, and we are all looking forward to a hugely successful event. But, like everyone in the event business, we have been monitoring the Coronavirus situation in Southern California.
In light of global and regional precautions for the COVID-19 virus, and in consideration of the recent State of Emergency declared by the Governor of the State of California, along with recommendations from the World Health Organization, Show Management has made a preemptive decision to move our Radio Control Expo & California Power Sports Expo to a later date: March 26-27, 2022.
The health of our vendors, attendees, employees, and partners is our primary concern. We felt it was essential to get ahead of the curve in support of all exhibitors and show attendees, and after careful consideration we felt this was the best, most responsible option to ensure the health and safety of all involved.
We will be calling all of our participants over the next few days and will be more than happy to answer any questions at that time. Show Management Associates is keeping those directly affected by this virus in our thoughts.
We look forward to having you join us on March 26-27, 2022, at the Fairplex in Pomona, California.
Thank You,
Brian
Attend RCX
Experience the endless entertainment at RCX while you FLY,TRY, and BUY your favorite products.
Exhibit & Sponsor at RCX
A hub for convergence, RCX brings together the best innovative new companies and established industry leaders from the drone, RC, and technology fields. The two-day show encourages targeted connections and new discoveries through niche exhibit categories—including indoor and outdoor drone fly zones, RC arenas, robotics, 3D printing, and much more.
Exhibitor Spotlight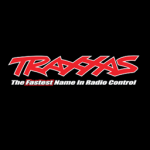 Traxxas - Exhibitor
Damron Atkins, Marketing
The show is rocking this year, the energy is high, everyone is having a good time … we couldn't be having more fun! The crowds are going big this year, and we are going big.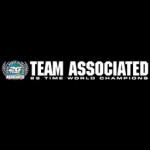 Team Associated - Exhibitor
Richard Saxton
RCX 2015 has been unreal. Yesterday the booth was packed 24/7. Great show. I am going to say best of all time.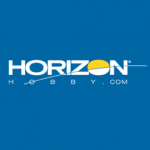 Horizon Hobby - Exhibitor
Andy Ziegler, Brand Manager
RCX has been great. The Horizon Hobby booth and our interactive AVC Challenge track have been slammed all weekend!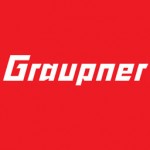 Graupner - Exhibitor
Mannie Garmy, Sales and Marketing Manager
RCX is a very busy show and is the most diverse we have been to all year.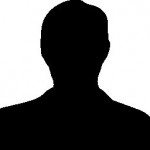 Mike V. - Attendee
Via Facebook
This is what I wait for EVERY year! Just a few more days!!!!."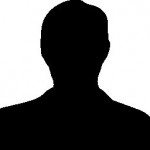 I wait for this every year, can't wait to see what companies are at RCX next year.
RCX is Powered By