GET READY, RCX IS BACK!
Clear your calendar for March 18th and 19th, 2023, when the world's best radio-control show returns to the Fairplex in Pomona, California. If it's radio-control and it drives, flies, or floats, you'll see it here! Don't miss the latest mini race cars, monster trucks, aerobatic planes and First-Person-View drones. There's something for everyone, so bring your family and your friends for an experience you won't forget. Get discount tickets now!
One ticket, three shows! Your RCX ticket also gets you into the California Overland Adventure and Powersports Expo
Non-stop action! Monster truck racing, Try Me tracks, rock crawlers, drag racing, First-Person-View racing drone demos, plane and helicopter flight shows, and more!
Wall-to-wall vendors! Check out new radio-control cars, planes, and gear and meet the product experts!
Giveaways, door prizes, and product discounts all weekend long!

Three Amazing California Shows in One

March 18-19, 2023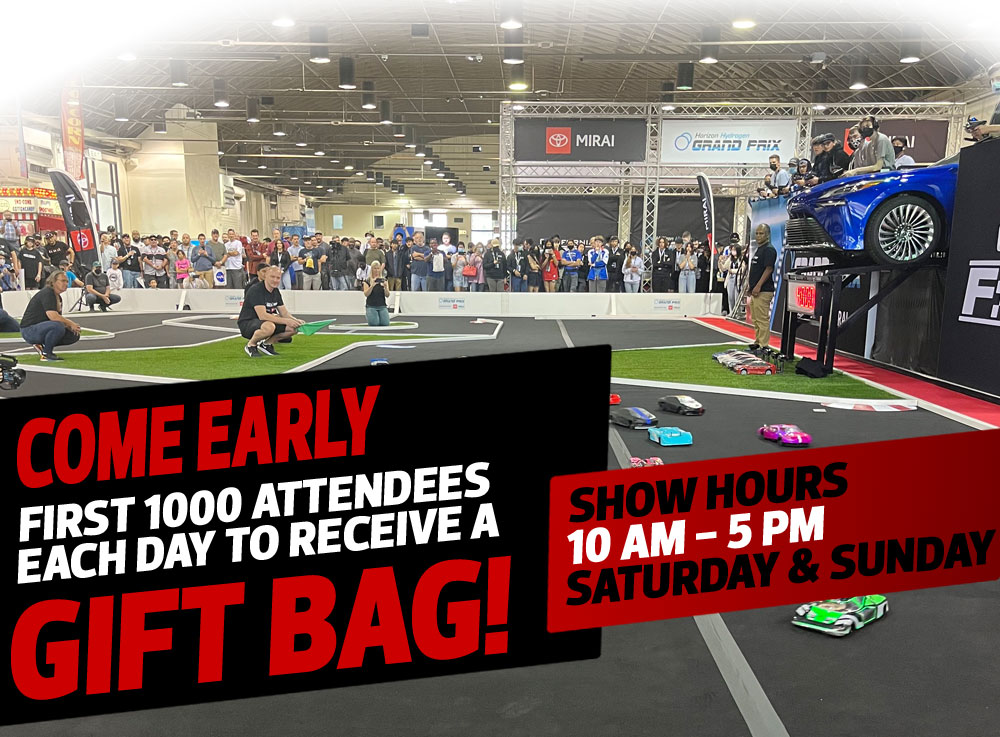 ATTEND RCX
Experience the endless entertainment at RCX while you FLY, TRY, and BUY your favorite products.
Exhibit & Sponsor at RCX
A hub for convergence, RCX brings together the best innovative new companies and established industry leaders from the drone, RC, and technology fields. The two-day show encourages targeted connections and new discoveries through niche exhibit categories—including indoor and outdoor drone fly zones, RC arenas, robotics, 3D printing, and much more.
Exhibitor/Sponsor Spotlight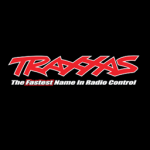 Traxxas - Exhibitor
Damron Atkins, Marketing
The show is rocking this year, the energy is high, everyone is having a good time … we couldn't be having more fun! The crowds are going big this year, and we are going big.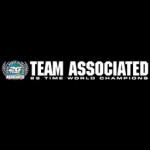 Team Associated - Exhibitor
Richard Saxton
RCX 2015 has been unreal. Yesterday the booth was packed 24/7. Great show. I am going to say best of all time.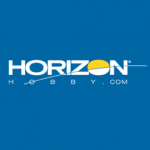 Horizon Hobby - Exhibitor
Andy Ziegler, Brand Manager
RCX has been great. The Horizon Hobby booth and our interactive AVC Challenge track have been slammed all weekend!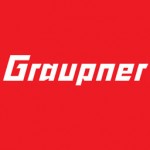 Graupner - Exhibitor
Mannie Garmy, Sales and Marketing Manager
RCX is a very busy show and is the most diverse we have been to all year.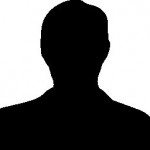 Mike V. - Attendee
Via Facebook
This is what I wait for EVERY year! Just a few more days!!!!."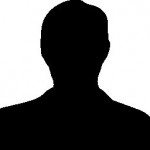 I wait for this every year, can't wait to see what companies are at RCX next year.
RCX is Powered By