2022 Attractions & Giveaways
Check here for what's happening at RCX
---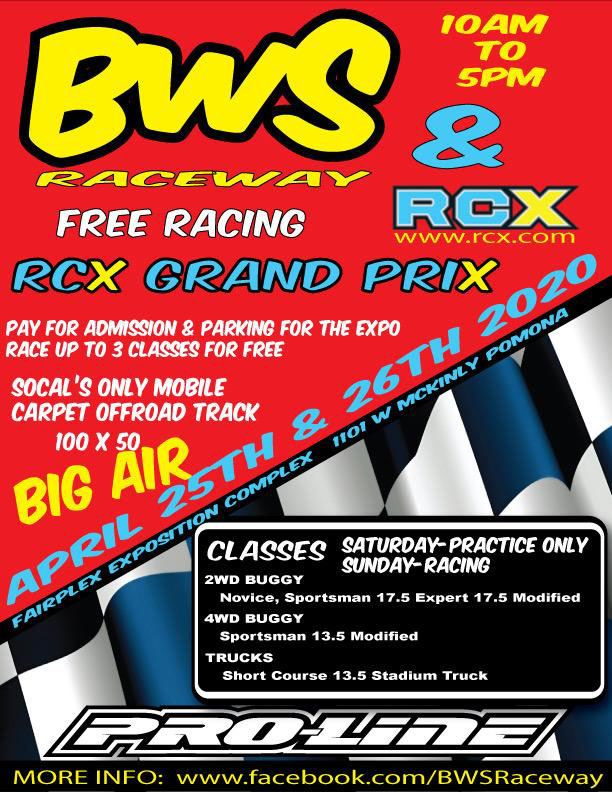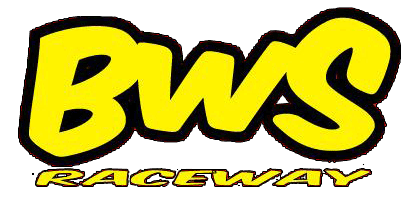 RCX Grand Prix
Your ticket to RCX gives you the opportunity to race for FREE! BWS Raceway and RCX have teamed up to bring the RCX Grand Prix to RCX 2020. Race up to 3 classes with practice runs on Saturday and racing on Sunday.
Featuring
2WD Buggy
4WD Buggy
Trucks (Short Course and Stadium)
Follow for more info on: Facebook.com/BWSRaceway
---

Show Giveaway
Team Legit/Team Legit's Drones & Hobbies be giving away one 5D (50 inch) team-legit wing kit and one Fohdy (40 inch) team-legit wing kit. Stop by their booth November 7-8 for your chance to win!
---
You never know what you might see at RCX….