ATTEND RCX
Experience the endless entertainment at RCX while you FLY,TRY, and BUY your favorite products.
EXHIBIT & SPONSOR AT RCX
A hub for convergence, RCX brings together the best innovative new companies and established industry leaders from the drone, RC, and technology fields. The two-day show encourages targeted connections and new discoveries through niche exhibit categories—including indoor and outdoor drone fly zones, RC arenas, robotics, 3D printing, and much more.
MEDIA & RETAILERS
RCX is where business gets done. Registration is free to qualified media reps, retailers, and distributors. Experience new drone technology and incredible innovations with us at #RCX2016.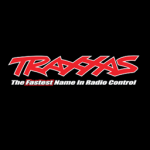 Traxxas - Exhibitor
Damron Atkins, Marketing
The show is rocking this year, the energy is high, everyone is having a good time … we couldn't be having more fun! The crowds are going big this year, and we are going big.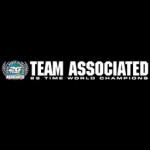 Team Associated - Exhibitor
Richard Saxton
RCX 2015 has been unreal. Yesterday the booth was packed 24/7. Great show. I am going to say best of all time.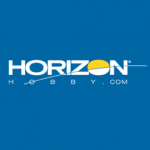 Horizon Hobby - Exhibitor
Andy Ziegler, Brand Manager
RCX has been great. The Horizon Hobby booth and our interactive AVC Challenge track have been slammed all weekend!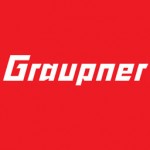 Graupner - Exhibitor
Mannie Garmy, Sales and Marketing Manager
RCX is a very busy show and is the most diverse we have been to all year.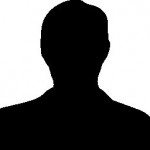 Mike V. - Attendee
Via Facebook
This is what I wait for EVERY year! Just a few more days!!!!."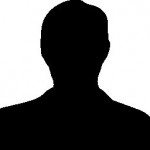 I wait for this every year, can't wait to see what companies are at RCX next year.

RCX IS POWERED BY